1. Before installing the Crystal Chandelier, it can still emit light after the power test, but it will not emit light when hung on the ceiling. In this case, the lamp holder usually leaks.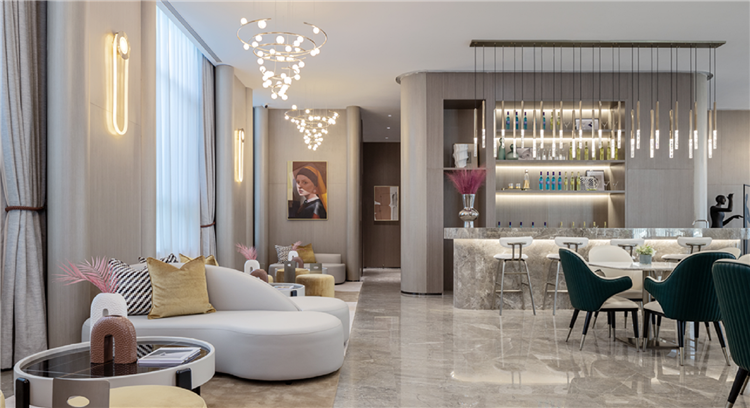 2. The crystal lamps we use now usually have a splitter, that is to say, one gear is the led light on, the second gear is the bulb, and the third gear is on. If the led light is not on, that is, the first gear is broken, there may be two reasons, either the led bulb is broken, or the led driver is broken. If the bulb in the second gear does not light up, the bulb may be damaged or the splitter may be damaged.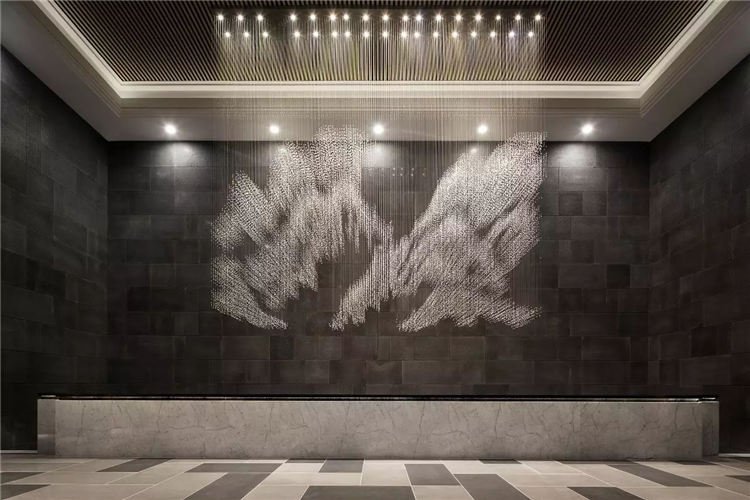 3. If it is a newly purchased crystal lamp, the bulb can still light up after installation, but the led light does not light up. New bulb dividers just purchased are usually not damaged. The reason may be shaking during transportation. Cause the LED to fall off and the lamp bead is not inserted correctly, it can be ruled out by careful inspection.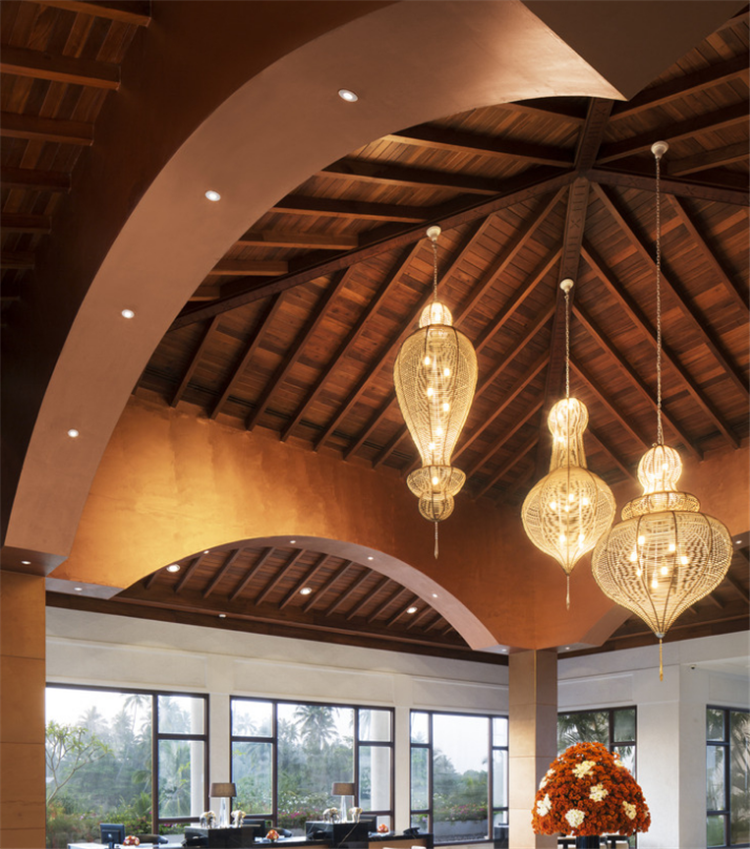 4. Turn off all crystal chandeliers. If the wiring problem has been ruled out, it is likely to be a remote control problem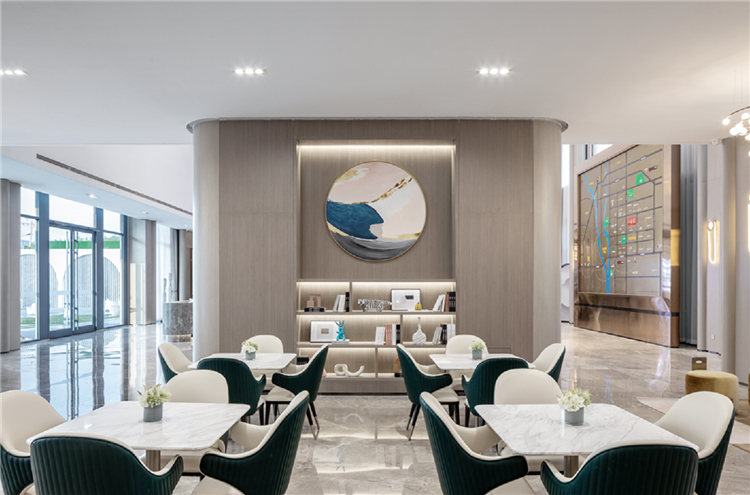 GUANGDONG LAVIUS LIGHTING CO., LTD.
Business Type:Manufacturer , Trade Company
Product Range:Chandeliers & Pendant Lights , Chandeliers & Pendant Lights , Chandeliers & Pendant Lights
Products/Service:Customize chandelier , Hotel Chandelier , Villa Chandelier , Real Estate Chandelier , Mall Chandelier , Resort chandelier
Certificate:CE , EMC , FCC , MSDS , RoHS , Test Report , TUV
Company Address: NO.3 Dongyi Road, Luosha Industrial Area, Haizhou, Guzhen Town, Zhongshan, Guangdong, China


Next: What should you pay attention to when customizing hotel crystal chandelier?