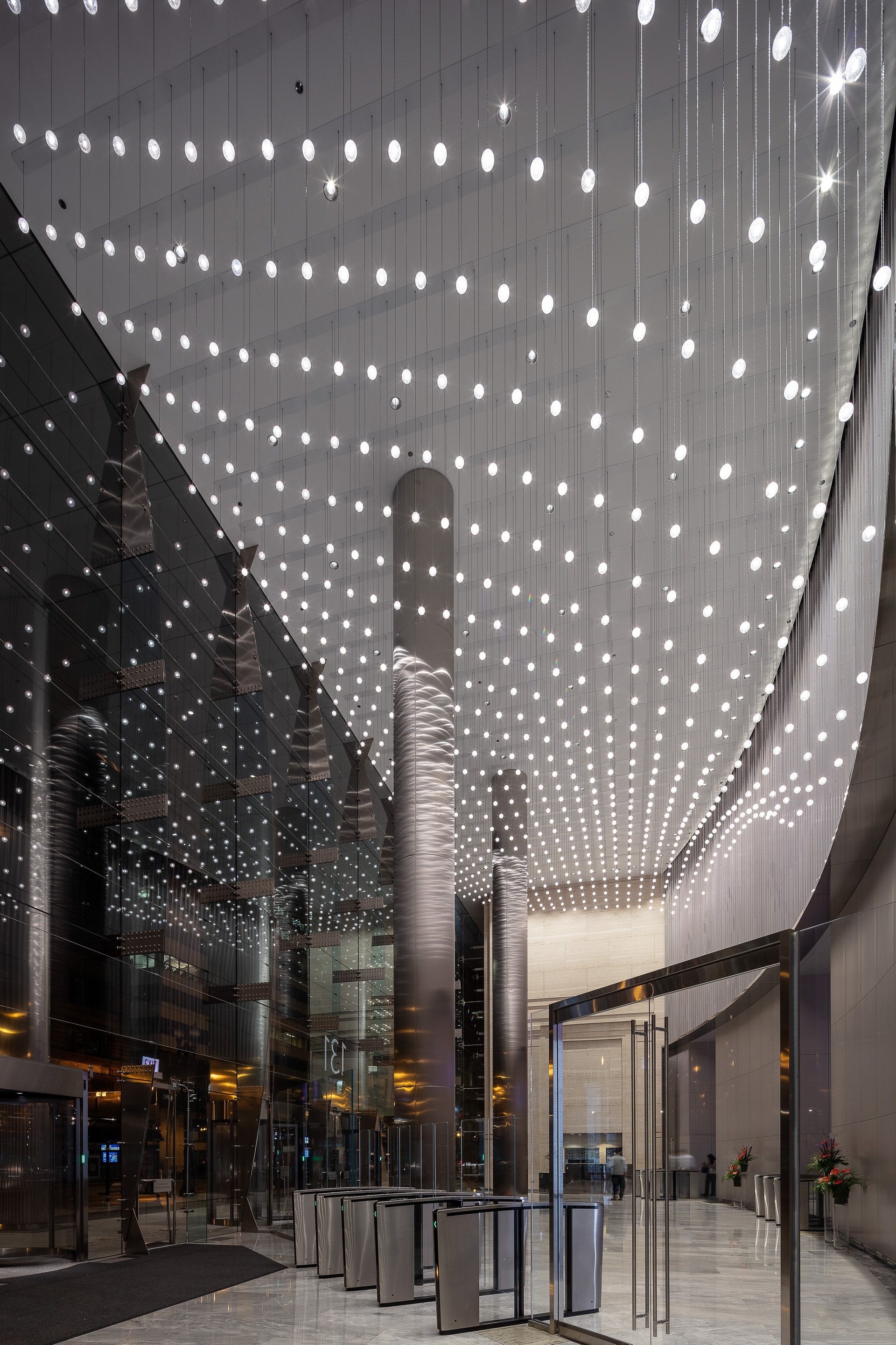 Due to the complexity of the villa decoration process, there are many considerations. The villa decoration must not only make a reasonable plan for the indoor space of the villa, but also make an overall thinking and design based on the indoor and outdoor environment. So what are the skills for villa decoration? Let`s take a look at it by Jipu decoration design.

Tips for villa decoration:

First, reasonable planning

Because the space of the villa is relatively wide, so try not to fill the space when designing, which will make the visual perception bad. Reasonable planning and design is the most important thing in villa decoration. While retaining a certain activity space, each space is used for functional division.

Second, the color matching

In the design of the villa, the color matching will directly affect the overall effect of home decoration. Try to choose light colors to make the space more visually comfortable. If the indoor space is not well-lit, white furniture can be used to improve the lighting of the space. You can also choose colors in combination with your home decoration style, and appropriately match some green plants to make the space look more refreshing.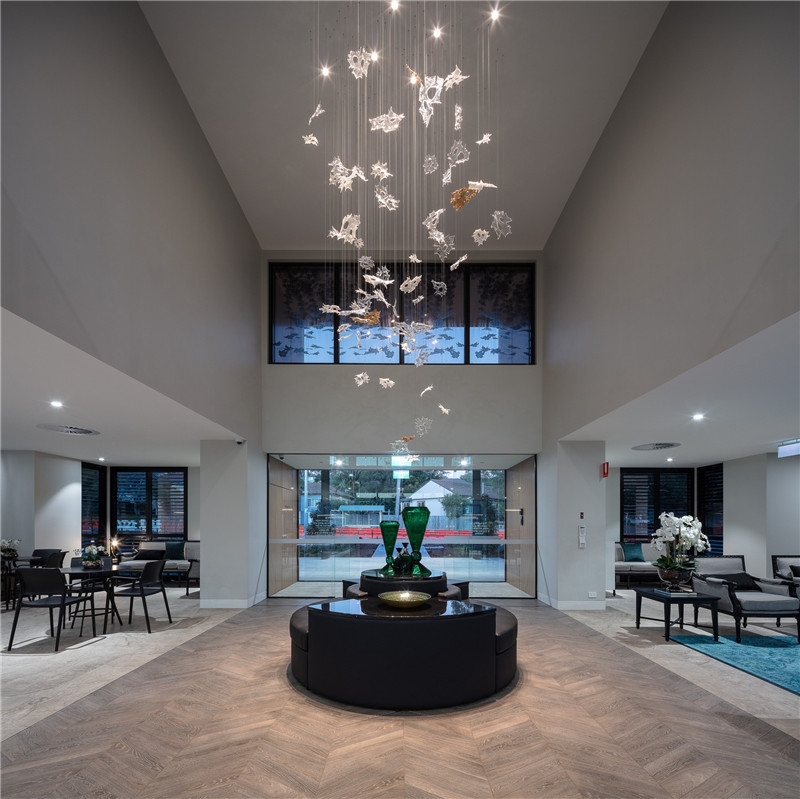 Third, highlight functionality

In order to highlight the functionality of the villa decoration, the function of each space can be refined to make it more convenient to use. However, the decoration should also be considered, and the transition should be natural, otherwise it will cause the visual space to be unsightly. If the space is not large, you can design the kitchen and dining room in the same space, or design the dining room and living room together to facilitate communication between the owner and family and friends.

Fourth, the use of lighting

For the comfort of the Villa Chandelier, special attention should be paid to the use of lighting, and lighting design for each area can be carried out according to the different use of the space. If it is a living room space, it is recommended to have a bright and gorgeous chandelier, and then equipped with auxiliary light sources such as spotlights to highlight the lighting effect of the space. In the use of lighting, it is best to use natural light, so that the visual effect will be more ideal.

Five, the choice of furniture

In the decoration of villa chandelier, the choice of furniture is also very important. Try not to choose too big or complicated furniture, which will easily cause the space to be messy and crowded. At the same time, the placement of the furniture is also very important. It is best to combine the actual size of the space to avoid restrictions on the activity space.


GUANGDONG LAVIUS LIGHTING CO., LTD.
Business Type:Manufacturer , Trade Company
Product Range:Chandeliers & Pendant Lights , Chandeliers & Pendant Lights , Chandeliers & Pendant Lights
Products/Service:Customize chandelier , Hotel Chandelier , Villa Chandelier , Real Estate Chandelier , Mall Chandelier , Resort chandelier
Certificate:CE , EMC , FCC , MSDS , RoHS , Test Report , TUV
Company Address: NO.3 Dongyi Road, Luosha Industrial Area, Haizhou, Guzhen Town, Zhongshan, Guangdong, China