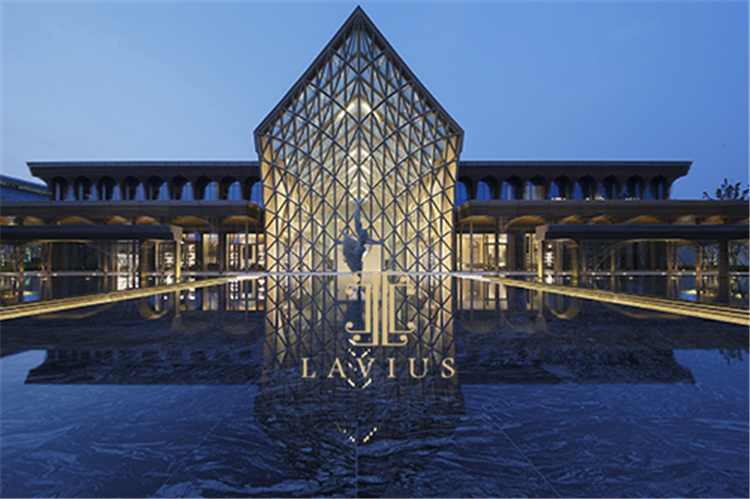 What should you pay attention to when customizing hotel Crystal Chandelier?

When buying crystal lamps, many hotels hope to purchase products that are more suitable for them in a tailor-made manner. But what should be considered when customizing crystal lamps in large hotels? The editor of Mingyi Xinte Lighting reminds you that only after you understand the details of all aspects, you will not make mistakes when choosing large-scale hotel crystal lights.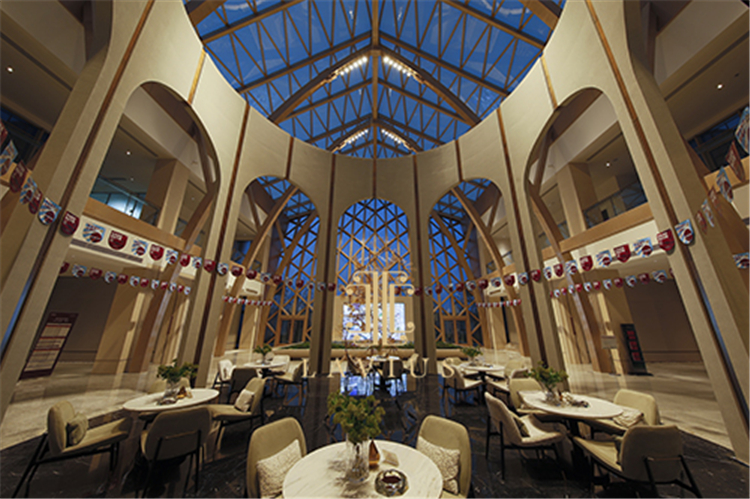 First of all, find a suitable custom manufacturer. Whenever you want to customize any kind of large-scale hotel crystal lamp, you need to know which custom manufacturer is more capable, can provide a very good customized solution, and provide the quality of the lamp. Make sure that in the entire customization process, there will not be a very satisfactory answer to yourself. After the purchase, the style of the entire hotel can be better highlighted, and it can have a better publicity advantage. Therefore, when choosing a custom manufacturer, it is necessary to consider its requirements for materials and what standards are there in the tools for customized solutions, so as to have more accurate judgments.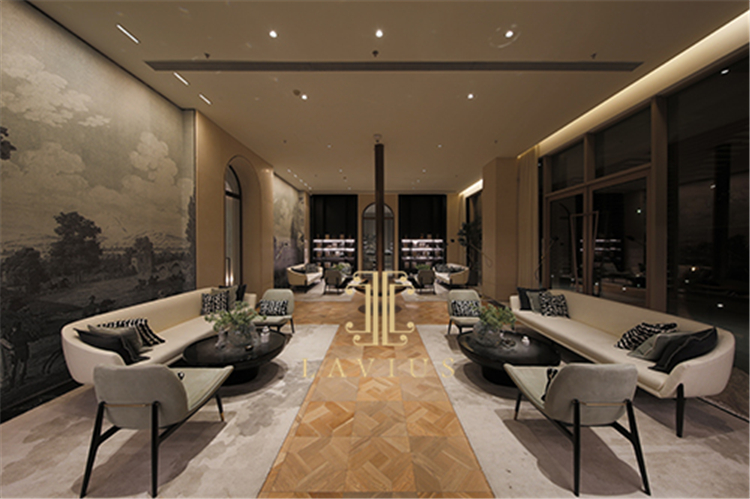 Secondly, what are the grades of materials used by the lighting manufacturers? The differences in the standards and quality of customization of different materials will also seriously affect the use. Although good materials are more expensive, the overall aesthetics and quality will be different. When customizing large-scale hotel crystal lights, you must consider which material is more suitable, and then it will be easier to settle.

Therefore, we can clearly understand what matters need to be considered when customizing large-scale hotel crystal lights, so that we can guarantee our normal rights and interests without any harm. I believe that after you understand these details, you can ensure that your customized large-scale hotel crystal lights will not have any problems, and it is more in line with your hotel's choice, installation and use needs.

GUANGDONG LAVIUS LIGHTING CO., LTD.
Business Type:Manufacturer , Trade Company
Product Range:Chandeliers & Pendant Lights , Chandeliers & Pendant Lights , Chandeliers & Pendant Lights
Products/Service:Customize chandelier , Hotel Chandelier , Villa Chandelier , Real Estate Chandelier , Mall Chandelier , Resort chandelier
Certificate:CE , EMC , FCC , MSDS , RoHS , Test Report , TUV
Company Address: NO.3 Dongyi Road, Luosha Industrial Area, Haizhou, Guzhen Town, Zhongshan, Guangdong, China


Previous: Other problems with crystal chandelier troubleshooting
Next: Introduction of some characteristics of crystal chandelier